Meet The Wellest.
The Wellest. is a conscious concept store that's a hybrid retail and community space where people can explore and discover brands that champion sustainable, ethical, and health-positive living.
On a mission to transform the way – and more importantly "the why" – we shop, The Wellest. aims to empower us to reconnect our lifestyle choices to our values.
Mindfully reviewing every product for authenticity, the company's founder, Brandi Andres, meticulously curates the selection of sustainable lifestyle goods, which spans everything from booze-free beverages to clean beauty to eco-home essentials, and beyond.
The Wellest. is a judgement-free zone and supports guests at every stage in the journey towards living our best and recognizing our impact on the natural world.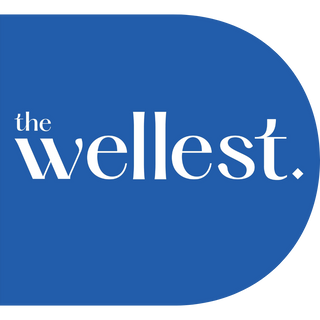 Where to find us
Long Beach, California
3226 E Broadway
Tuesday to Friday: 12:30p-7p
Saturday: 11a-6p
+1 (562) 342-4171